Reagent Bottles & Media Bottles
1-1LR-NV
MéCour provides thermal units that will accommodate either round or square media/reagent bottles and in multiple capacities and bottle sizes.
You may also be interested in the following thermal control solutions.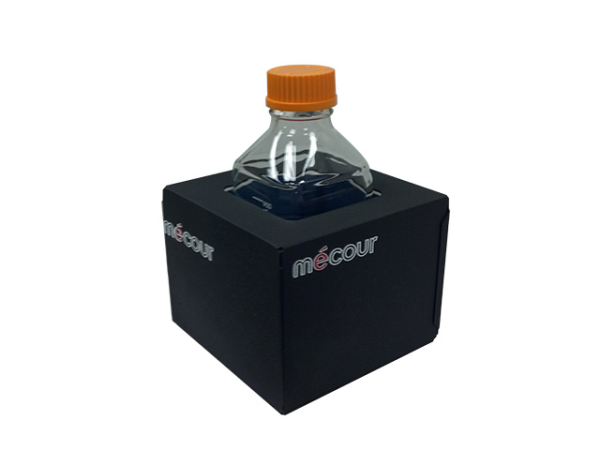 1-1LSQ-NV
Above unit holds a single 1 liter reagent bottle. These thermal units will accommodate either round, square and/or conical shaped bottles. Unit also available for single 2, 3 or 4 bottles.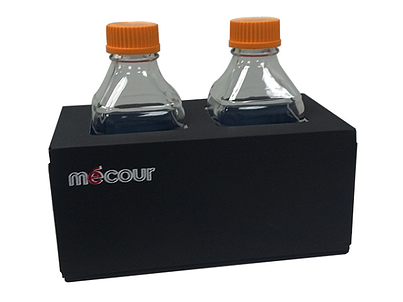 2-LSQ-NV
Thermal block accommodates two 1 liter square bottles. All MeCour thermal blocks that accommodate bottles design the thermal well to cover the maximum sample volume in bottle for maximum heat transfer. Purpose for designing such thermal blocks is to provide uniform temperature to reagents and media as well as to the plates that such media is transferred to.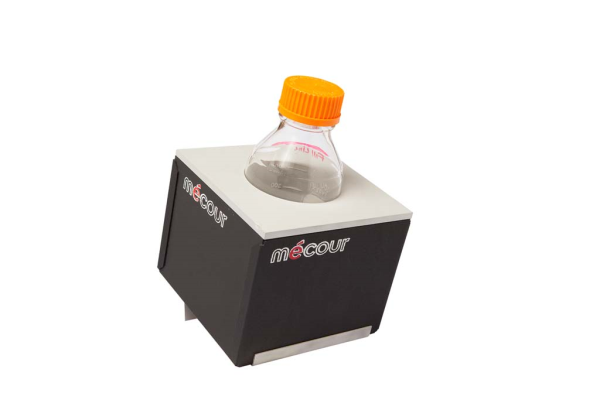 60-500mL
Capture the valuable dead low volumes via placement of any MeCour Thermal Block on a base angle platform.