Design Specific Thermal Products (MeCour's Famous Odd Ducks)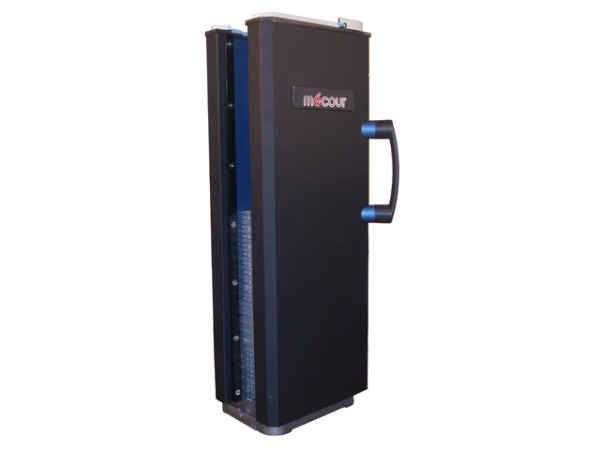 MéCour Thermal Plate Stacker Part Number: STKR
Pre-temp or maintain plate temperature throughout application process.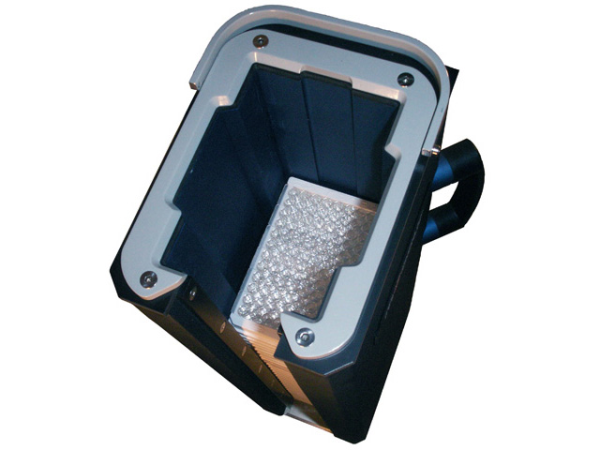 MéCour Thermal Plate Stacker Part Number: STKR
Plate capacity between 20 and 40 plates.

Stacker & Protective Cover
In an effort to eliminate condensation issues when cooling down 40 plates @ 4˚C, MéCour developed a gripper friendly protective front cover that seals out ambient influences and seals in excellent temperature to all 40 plates. See thermal graph below.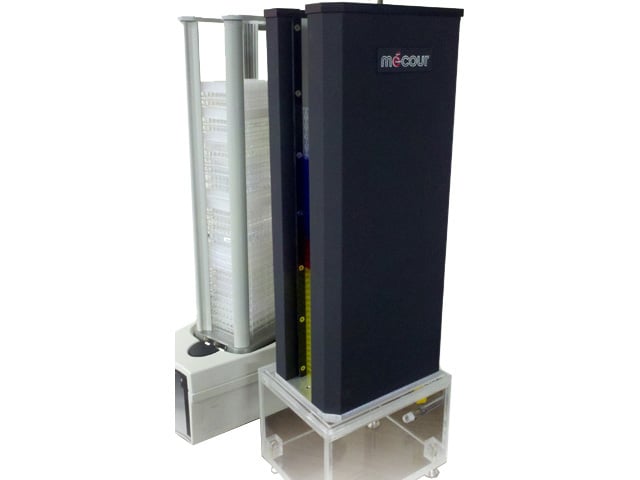 Condensation Controlled Stacker & POD
(Should be third) Eliminate/control condensation to all plates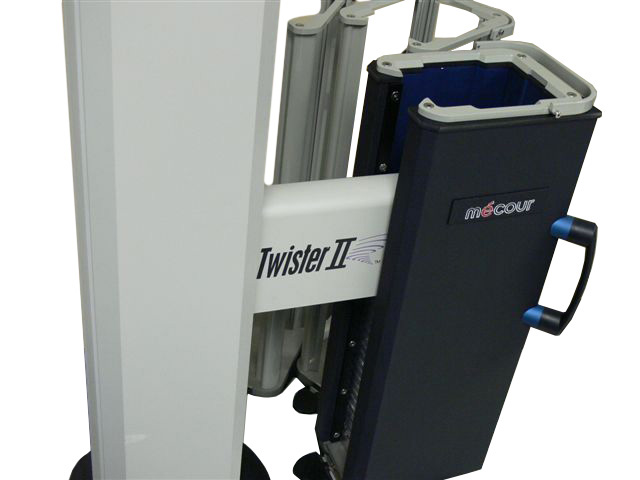 MéCour – Twister II Thermal Plate Stacker
Designed to perfectly accommodate Twister II arm.
Thermal Map of MéCour Plate Stacker
Maintains plates consistently at desired temperature setting.