3L & Stir Plate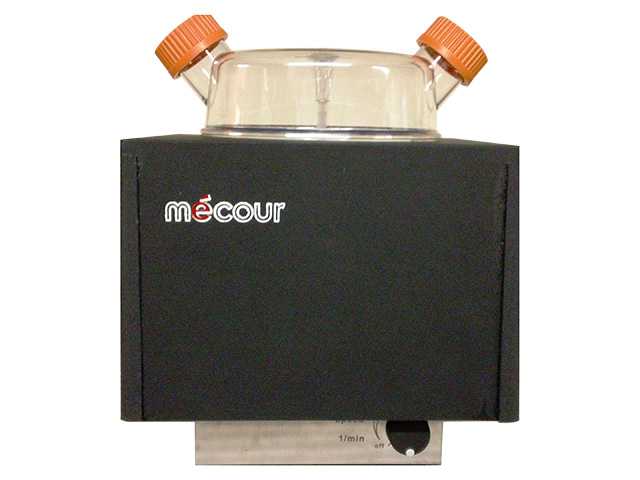 Thermal unit accommodating a 3 liter vessel while integrated with a magnetic stir plate that provides gentle and uniform suspension of cells.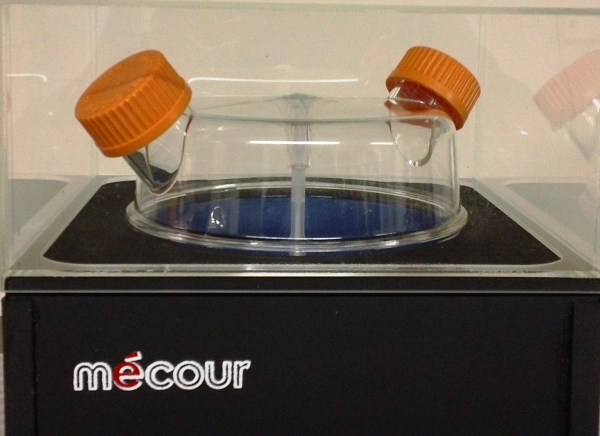 3L Protective Top Cover
3L unit integrated with stir plate provides a protective clear top cover allowing for a CO2 or nitrogen blanket throughout process. Removes easily.