Reagent Bottles & Media Bottles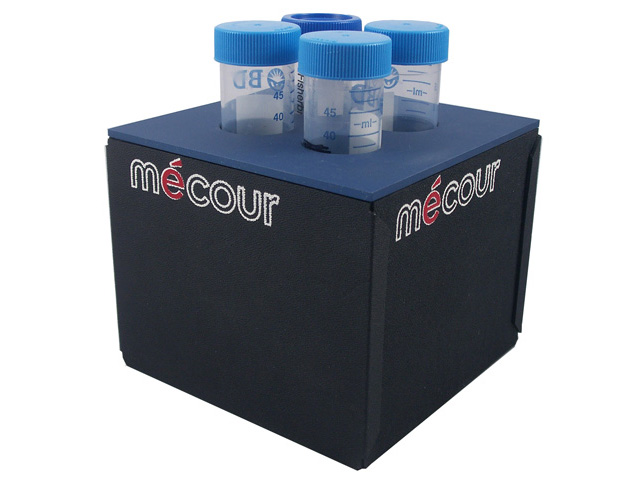 60-4X50mL
Complement your application with temp controlled reagents that are contained in any size vial, tube or reagent bottle. Compact thermal block footprint can be placed adjacent to automation platforms or benchtops. Maintain plates or tubes at same temp of your reagent or media vessels.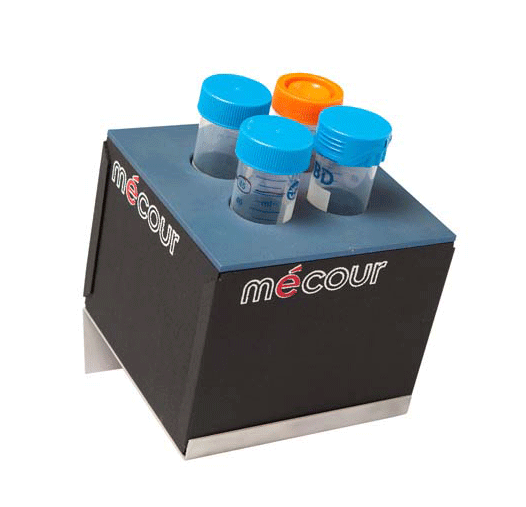 60-4X50mL
Capture the valuable dead low volumes via placement of any MeCour Thermal Block on a base angle platform.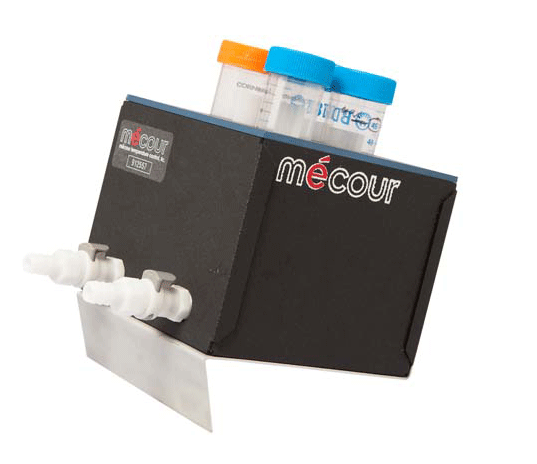 60-4X50mL
Compact unit with fluid quick disconnect fittings.