Test Tube Racks, Thermal Tube Racks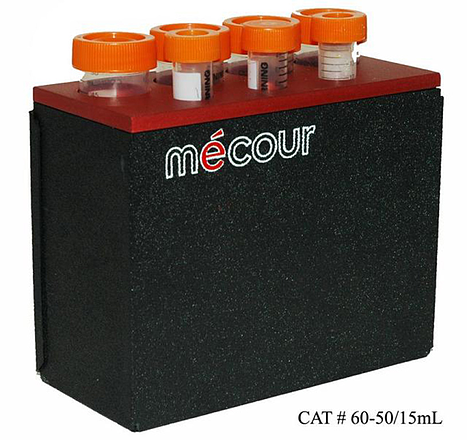 60-50-15ML
Multi-thermal tube unit holding 50 & 15ml tubes for benchtop application.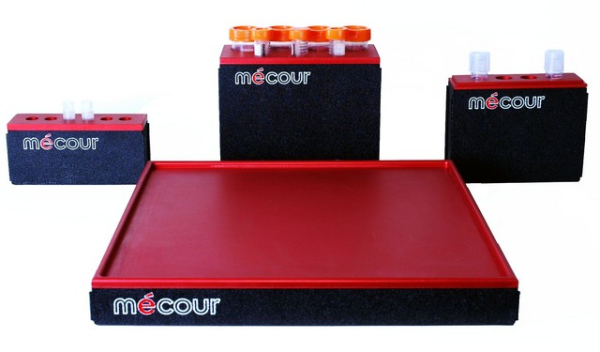 60-50-15ML
Multiple thermal units allowing work to be conducted at hood or bench and maintaining all samples and media bags at desired temperature.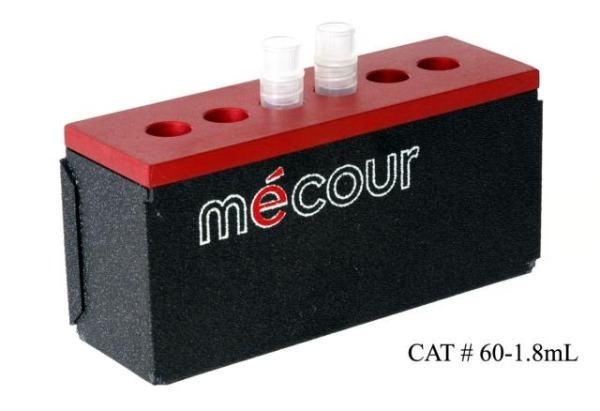 60-50-1.8mL
Compact 2ml test tube rack that eliminates floating tubes on ice or running to refrigerator to replenish samples.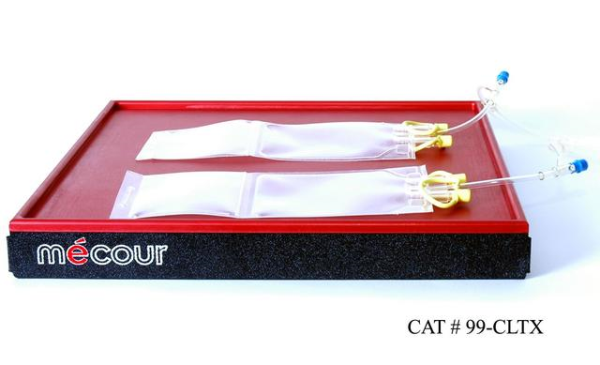 99-CLTX
Simple flat thermal unit to place media bags on and keep contents viable and under temperature control.