Microplates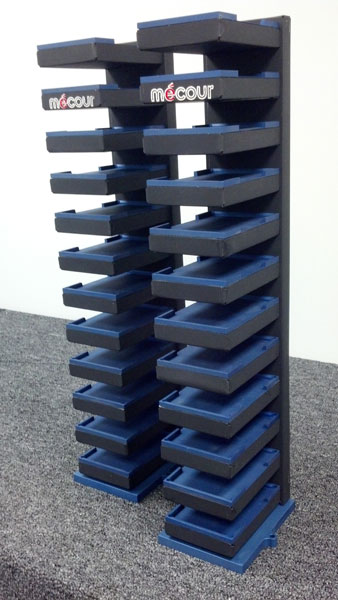 TW-12P
Twin 12 plate thermal towers for standard microplate in portrait orientation. Units will integrate with most automated platforms. Contact MeCour for specific design and integration specifications. Towers available in landscape design for easy access by gripper. Quick disconnect fluid fittings shown at front of unit.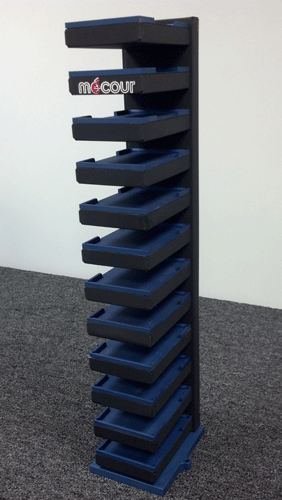 TW-12P
MeCour affords automated procedures with maximum plate capacity and minimum deck space requirements. Standard temperature range -100°C to +250°C.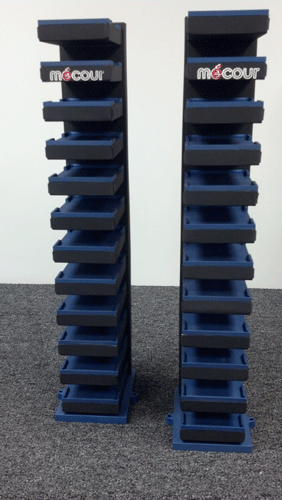 TW-12P
Maximize your plate capacity without compromising thermal integrity to plate samples.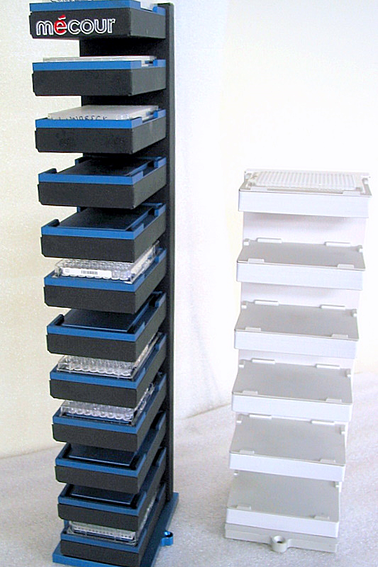 TW-12P & TW-6 Thermal Towers
Thermal towers available in portrait or landscape plate orientation and will accommodate either standard or DWP sizes. Gripper access made specific to your grippers requirements.