Design Specific Thermal Products (MeCour's Famous Odd Ducks)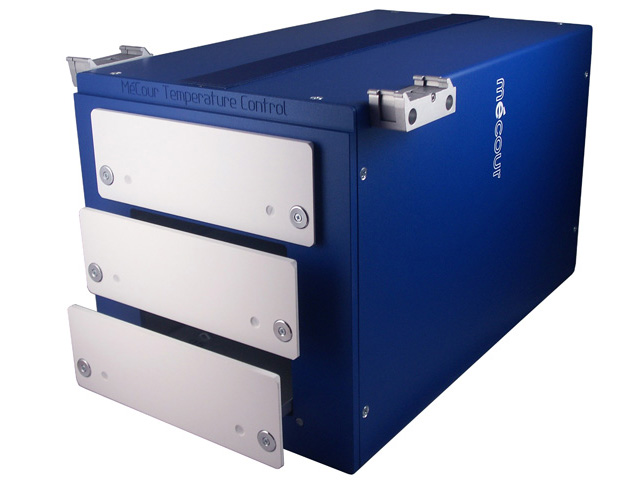 70-HTL Thermal Hotel
Above MeCour thermal unit designed to integrate with CTC platforms or benchtop applications. Three-drawer units provides six plate positions. Fluid-driven thermal system is robust and uniform in plate to plate temperature.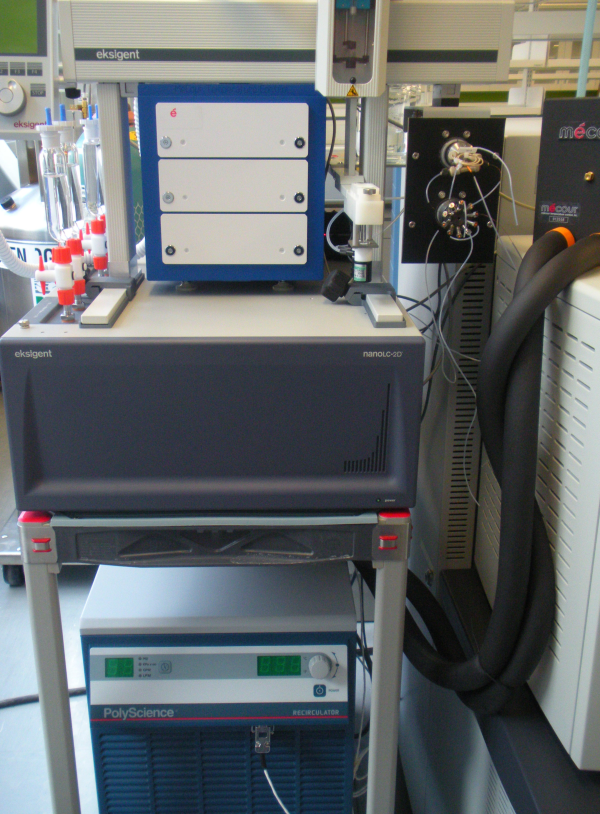 70-HTL
Compact footprint with integration to CTC system.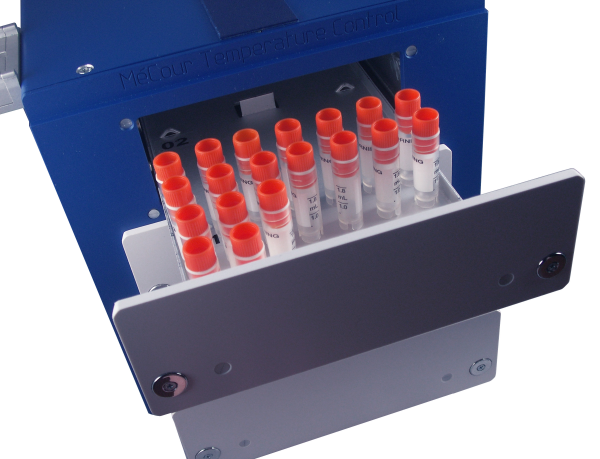 70-HTL Thermal Hotel
These thermal hotels can accommodate both plates and small vials.