Reagent Bottles & Media Bottles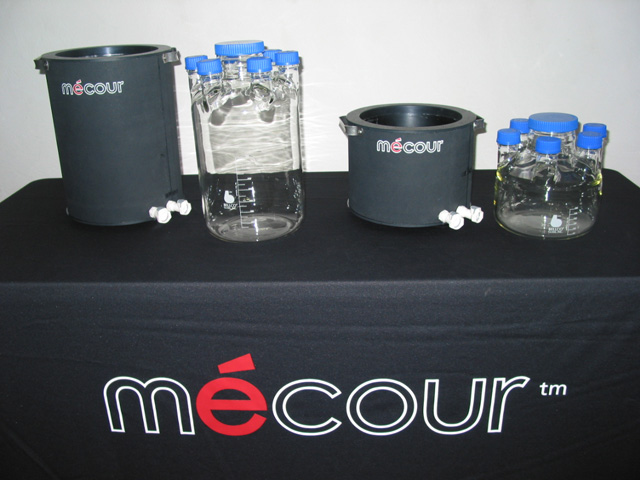 36 & 8L Media Thermal Vessels
MeCour thermal blocks utilized to sustain temperature to large 36 and 8 liter media vessels. Purpose for designing such thermal blocks is to provide uniform temperature to reagents and media as well as to the plates that such media is transferred to.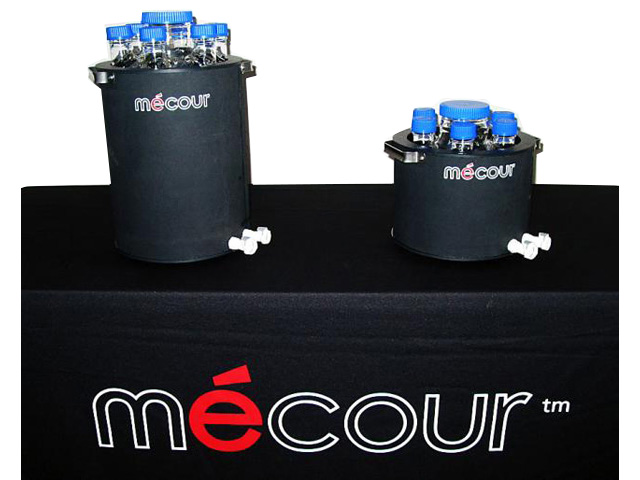 36 & 8L Media Thermal Vessels
Such large units are perfect for upscale manufacturing and production.